LIVESHOPPING MARKETPLACE NETWORK
The largest Marketplace Network in the world, with Liveshopping as its main feature

We introduce LIVE B2C CROSS BORDER ECOMMERCE
With Liveshopping Marketplace Network, we help every merchant, regardless of size,
go

global, direct to the end consumer. The merchant can sell his products live, simultaneously in dozens of countries, speaking his language. This is LIVE B2C CROSS BORDER ECOMMERCE.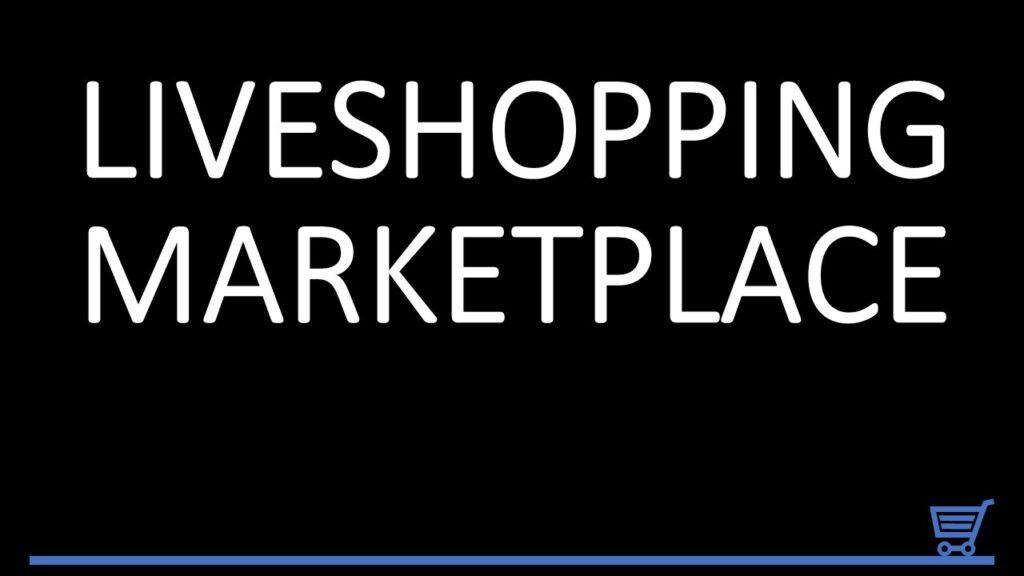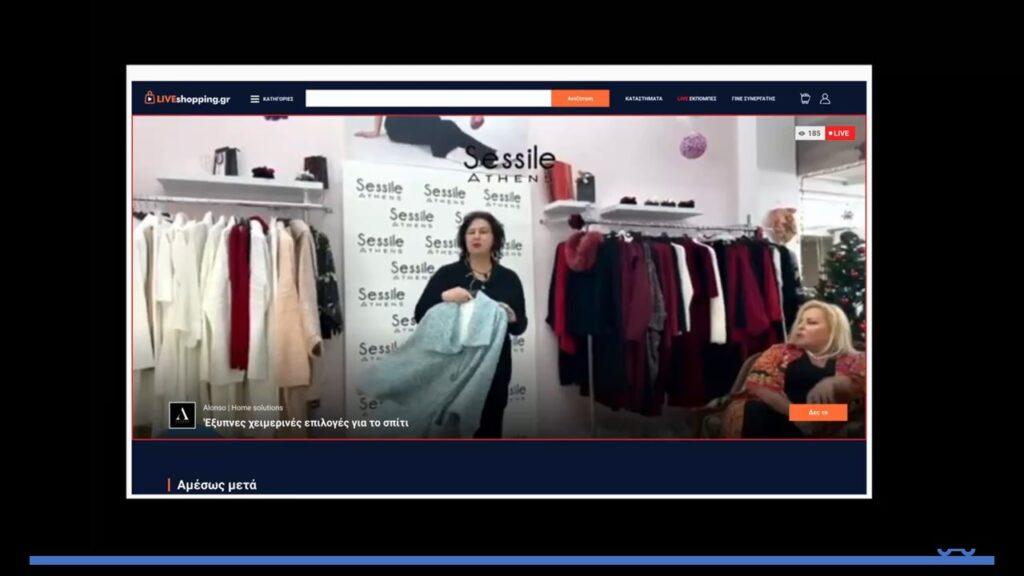 We give power to all Vendors
LIVESHOPPING MARKETPLACE is a Marketplace where customers will find products from many different categories. Each Vendor can open its own store and do his own marketing in the Marketplace. We offer all country familiar payment and shipping methods. What makes LIVESHOPPING MARKETPLACE unique is the opportunities it offers to Vendors to sell their products through Liveshopping. 
Our dream is to connect Vendors with Consumers around the world LIVE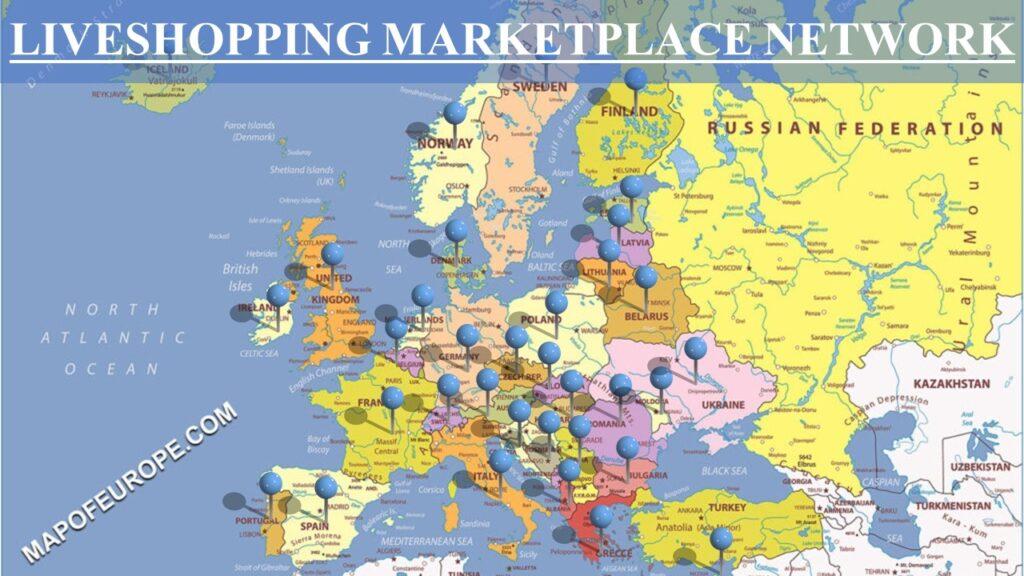 LIVESHOPPING MARKETPLACE language, currency, payment gateway, logistics, Vendors, customers, legislation, and traffic, everything is local.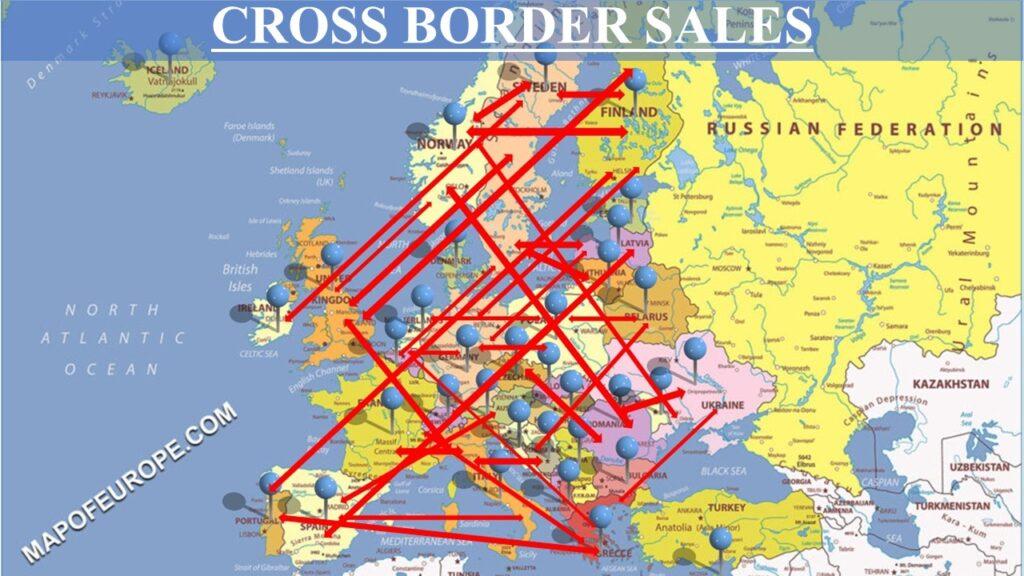 Imagine a small Vendor from Romania presenting live and selling his products in 10 other countries. This is our dream.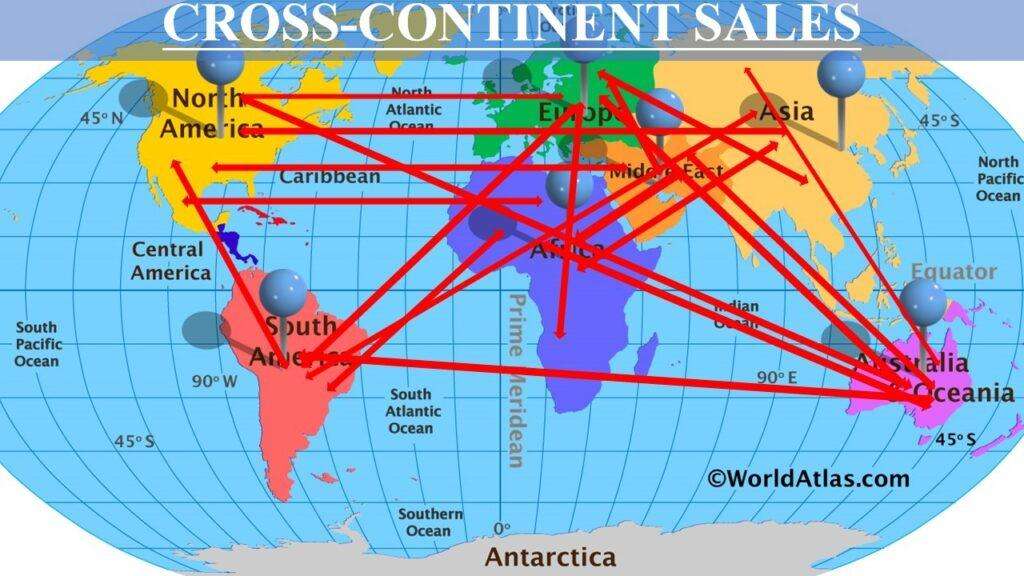 Once the Europe-China connection is completed we will start the journey to other Continents.
George Floras, founder LIVESHOPPING MARKETPLACE NETWORK
For those of you who do not know me, my name is George and I am the founder of LIVESHOPPING MARKETPLACE NETWORK. My journey is long in bricks and mortar and e-commerce. I have experienced the difficulties that the company faces when opening a shop, eagerly waiting for the customer to go through its door. Many times, without result, while the expenses are running. I know what it means to produce or market a good product but to be "out of the market", either in a small town, or on a second street, or off the shelf of a large chain. The relationship with China and ALIBABA brought me closer to Liveshopping since 2018. The Pandemic made it clear that Liveshopping is the revolution in commerce. It is the new sales channel, between the two traditional channels, which enlivens e-commerce while giving another dimension to physical commerce. My team and I have studied the Liveshopping trends internationally. In China it already has a large share of online shopping and in the other Continents it is moving slowly, especially from the big platforms and the big companies. We thought about how to make Liveshopping accessible to every Vendor, regardless of its size, no matter what it sells and where it is located. I have to say that we thought of small and medium-sized Vendors. And so, we designed the LIVESHOPPING MARKETPLACE and the LIVESHOPPING MARKETPLACE NETWORK. We have created a marketplace where every Vendor can sell their products 24/7 and support their sales with live or recorded videos. Wherever he is, as long as he has a mobile phone and the desire to contact thousands of customers from all over his country. And as LIVESHOPPING MARKETPLACE NETWORK expands, Vendors will be able to present their products live around the world. A real revolution in Trade.
Come with us to offer the best Liveshopping experience in your country. Join the largest LIVESHOPPING MARKETPLACE NETWORK in the world.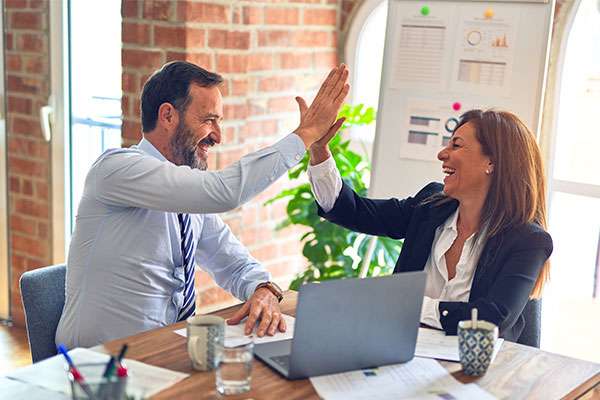 Liveshopping is the 3rd Retail Sales Channel, a new Channel between traditional Bricks and Mortar and e-commerce.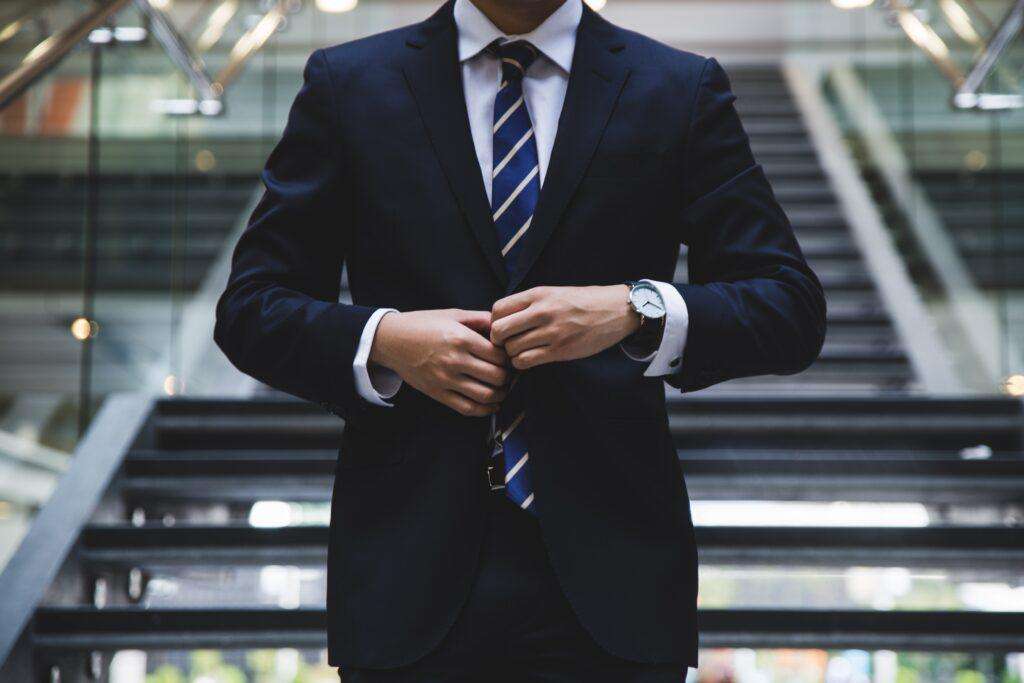 Our plans are big, so are our needs. We have learned from our experience so far that to go far you can not go alone. That is why interested investors are welcome in our company.
To facilitate Vendors to do Liveshopping in the local LIVESHOPPING MARKETPLACE we created an easy-to-use Mobile App, the LIVESHOPPING APP.